Here's a whacky collection of images somehow related to my name... at least Google thinks so anyway!
I ain't dead yet!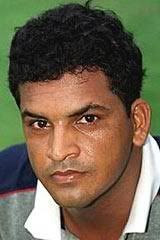 This is the Indian Cricketer named Jacob Joseph Martin, and he's hogging the Wikipedia article on "Jacob Martin", which means I'm not really famous enough to get my own Wikipedia entry. I say "Good for him", since India needs good Cricketers to beat Australia.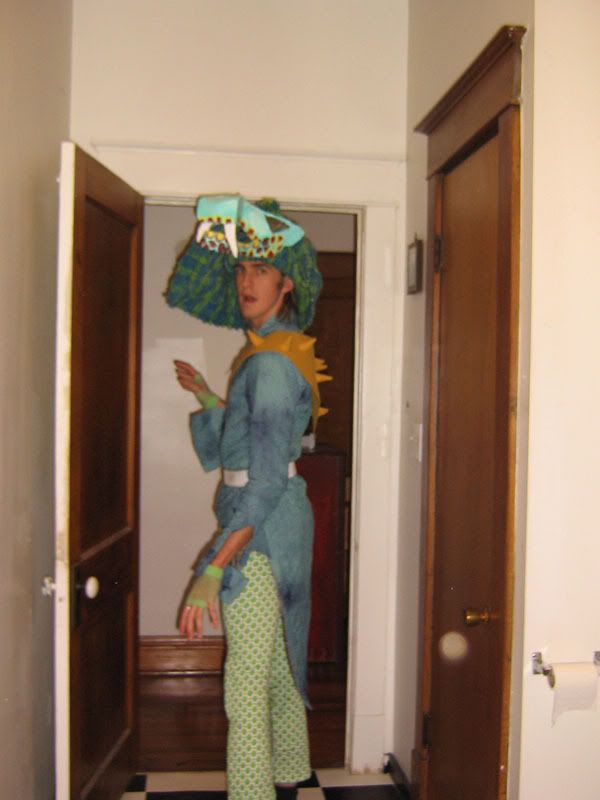 I sincerely hope people don't think this is me...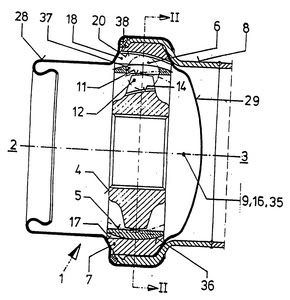 Or this either... What is that?
That's more like it! If only I actually rode a motorcycle and wasn't terrified of crashing, that would be me, only slightly nerdier.
- Jacob Martin, Former Teen, Still Author.